In every organization, there is a gap between how leaders, managers, HR, and the people actually working in a role understand that role. 
These gaps can cause misalignment and mistakes in who you hire, how you define and measure performance, how you upskill people, which people you promote and keep, and—for better or worse—who leaves your organization. 
Through our Job 360° process, we help you identify these gaps and create a process for creating better alignment in your organization around key roles and positions that drive your bottom line.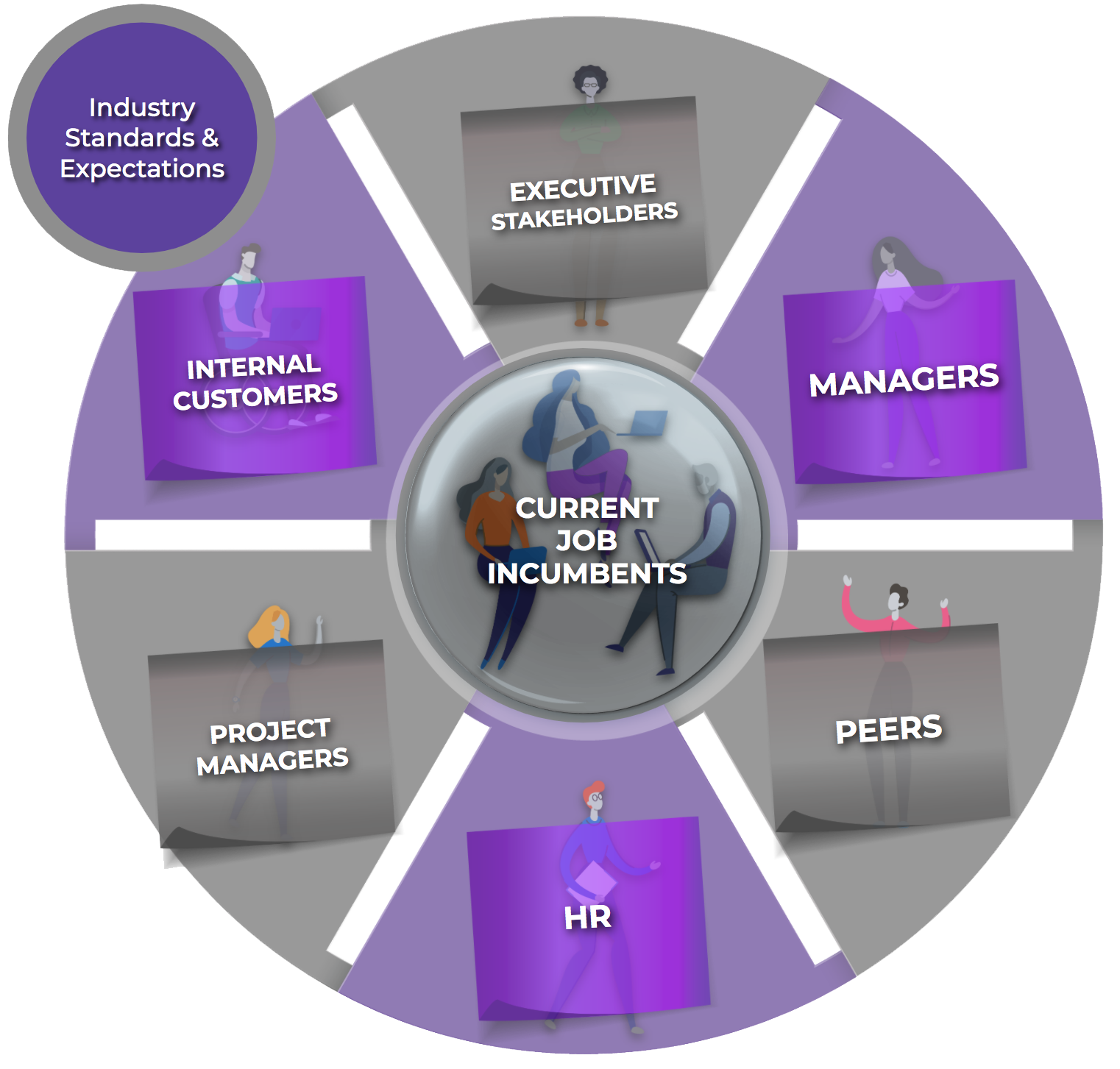 Job Documentation Review
JOB DESCRIPTIONS, REQUIREMENTS, KPIs, etc.
Competitive Landscape Review
REVIEW OF SIMILAR ROLES IN INDUSTRY & REGION 
Stakeholder Interviews & Focus Groups
IN-DEPTH ANALYSIS OF JOB PERCEPTION VERSUS FUNCTION DISCOVERY  
Job 360° Survey 
DETAILED DATA GATHERING OF ROLE EXPECTATIONS & PERFORMANCE
JOB GAP & OPPORTUNITY ANALYSIS
DRAFT JOB COMPETENCY MAP
COMPETENCY PROFICIENCY ANALYSIS
RECOMMENDED NEXT STEPS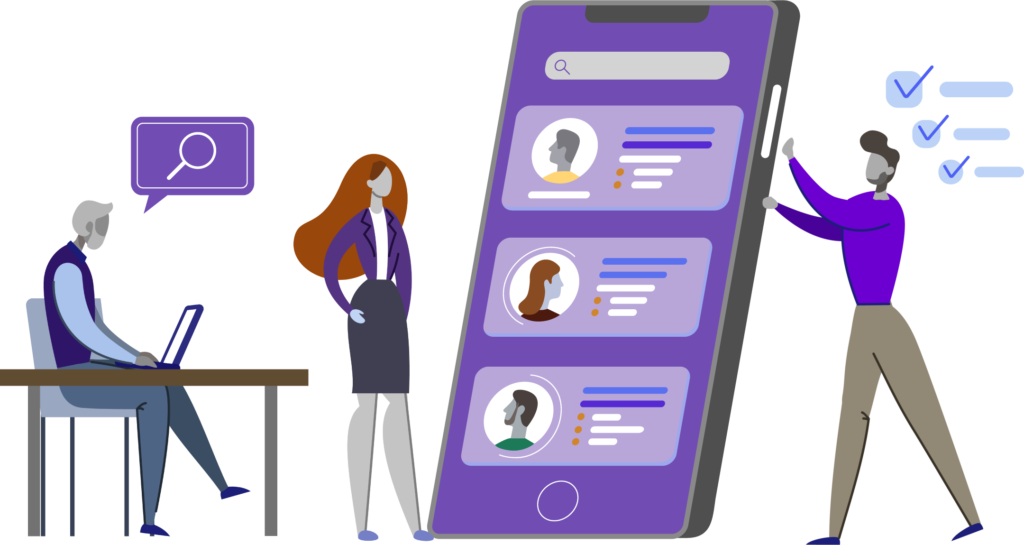 Get Started on a Job 360° Today.