Design and implement data-driven talent management
frameworks, processes, and tools to provide you with the
highly-qualified, job-aligned, diverse and equitable workforce
you need for your business to succeed.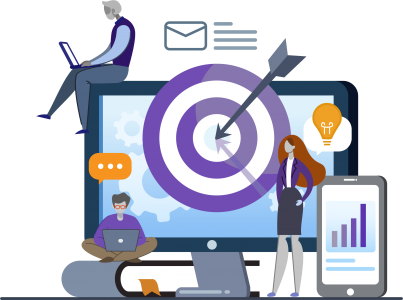 Through interviews, focus groups, and surveys, we provide you an all-angles view of a job, helping you see the perception-reality gaps and opportunities the role presents.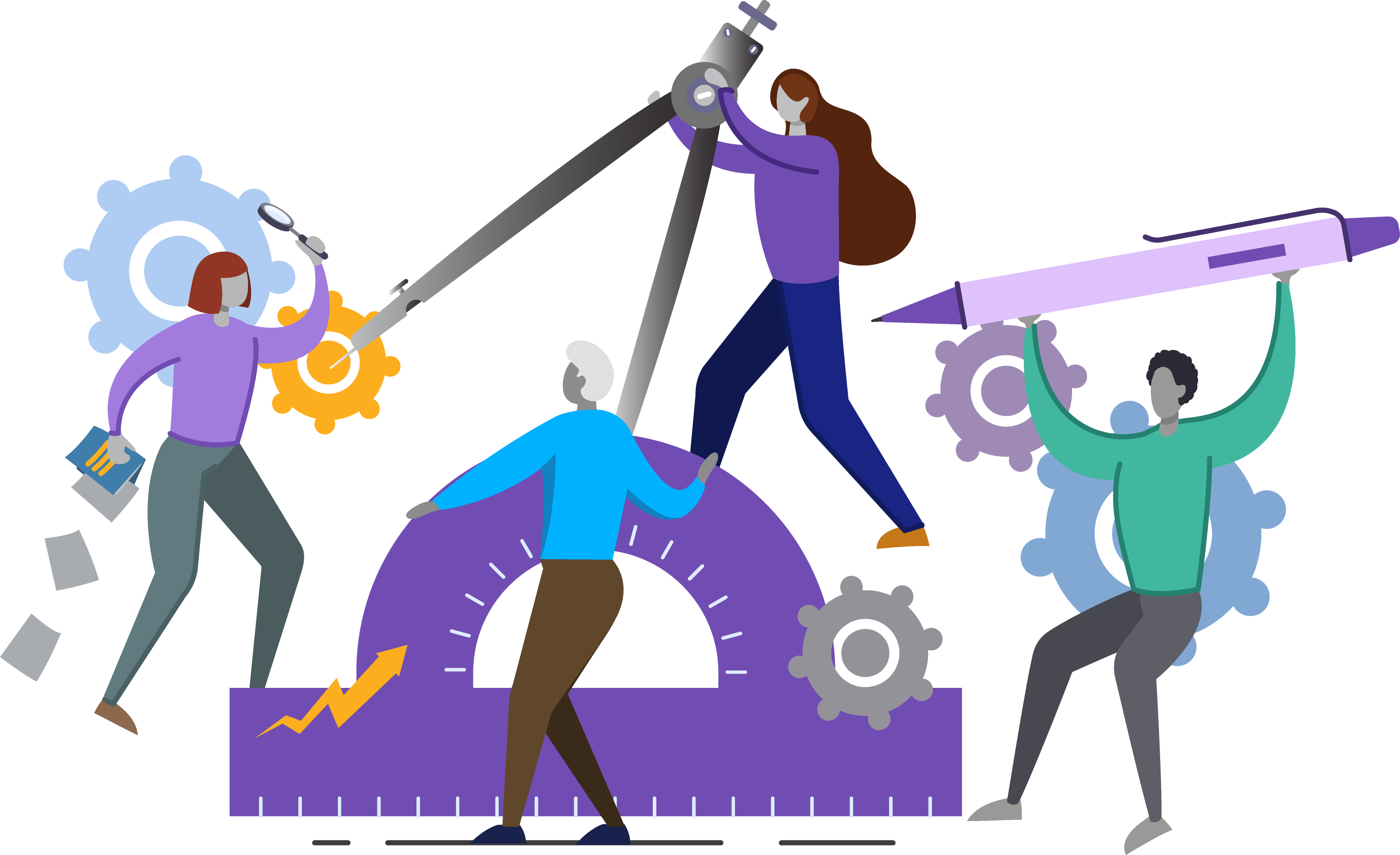 We partner with your stakeholders to create a validated, trustable map of the competencies required to excel in a job.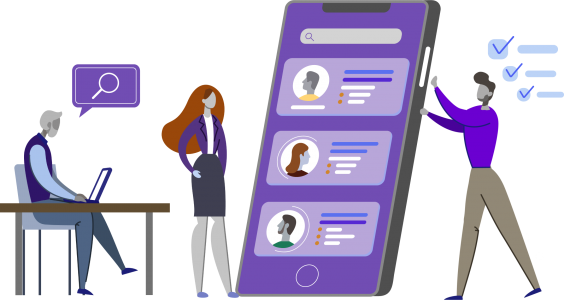 Competency Assessments & Profiles
Once a competency map is created for a job, we help you create reliable, trusted measures of each competency. These measures enable the generation of individual and group competency reports.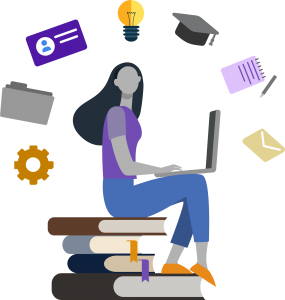 We partner with organizations to curate existing learning activities (and create new one as needed) for each competency. This enables the creation of targeted, personalized, job-competency-aligned upskilling plans.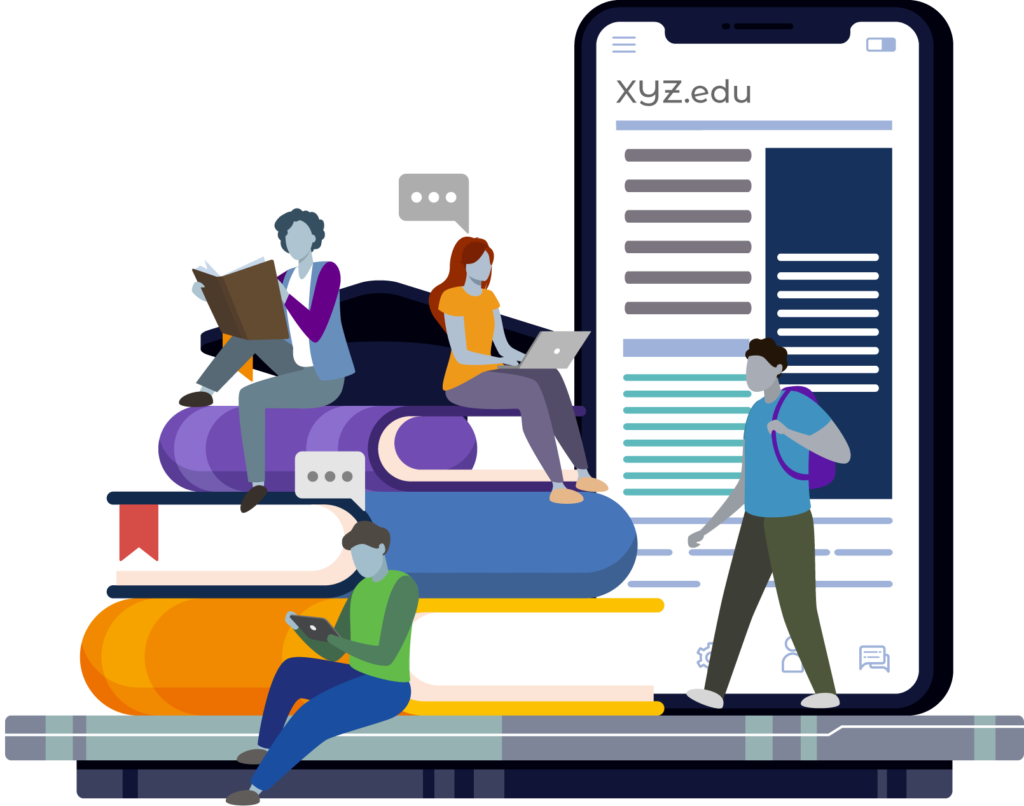 Job-Program Alignment Analysis
As employers and education providers work together to create more direct, school-to-work pathways, they need help to make sure they're in alignment. Aspire Ability provides an alignment and gap analysis to better calibrate those pathways.
To build a competency-based, data-driven approach to talent management framework, we help you build a solid, trustable foundation. That starts with fundamental questions about the roles in your organization:
Why does a job exist?
What are the key performance indicators (KPIs) for the role?
What does it take for people in the role (at various levels of expertise)?
With clear, validated articulations of each job's competency requirements, organizations can measure the competency attainment of incumbents, identify a prospect's precise competency alignment (and gaps) for a role, and create personalized up-skilling plans for new and existing people in targeted roles.
Organizations we've worked with.