Talent Transformation from the Ground Up
Find and Develop the talent your organization needs to succeed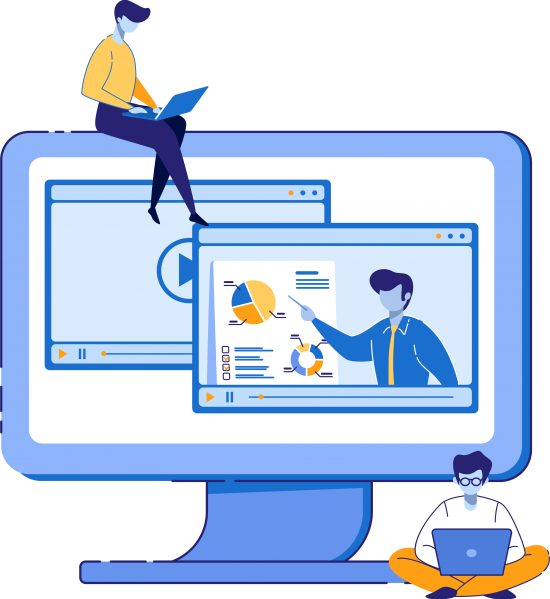 Create validated job requirements for your roles so you know what you're looking for and how to measure it 
Create reliable and repeatable talent measurement frameworks that take you from gut feeling to evidence based decision making
Understand your talent organizations needs with competency ratings of current and prospective employees 
Improve Diversity, Equity, & Inclusion in your company with transparent requirements and clear paths forward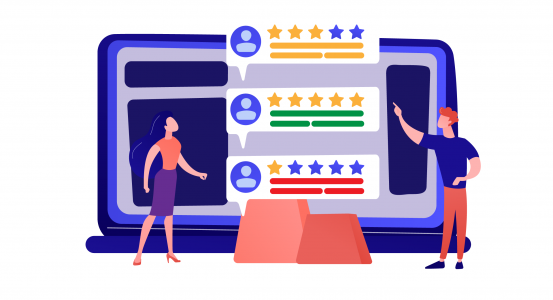 Get the INSIGHT you need for the TALENT you want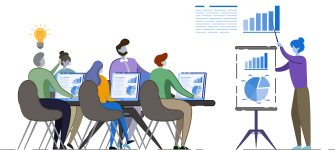 Our Competency
Based Approach
Competency-based job definitions and alignment help you go from a confusing hiring process to clear talent acquisition.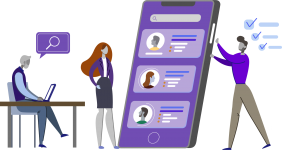 Through Calibrate, our innovative measurement platform, you can make evidence-based hiring decisions, improving accuracy while decreasing bias in the workplace.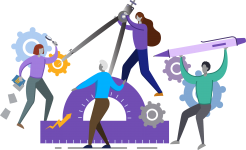 Our novel approach is implemented by a team of competency experts who have helped high-level leaders get the insight they need to run top of the line talent organizations. 
The Aspire Ability Difference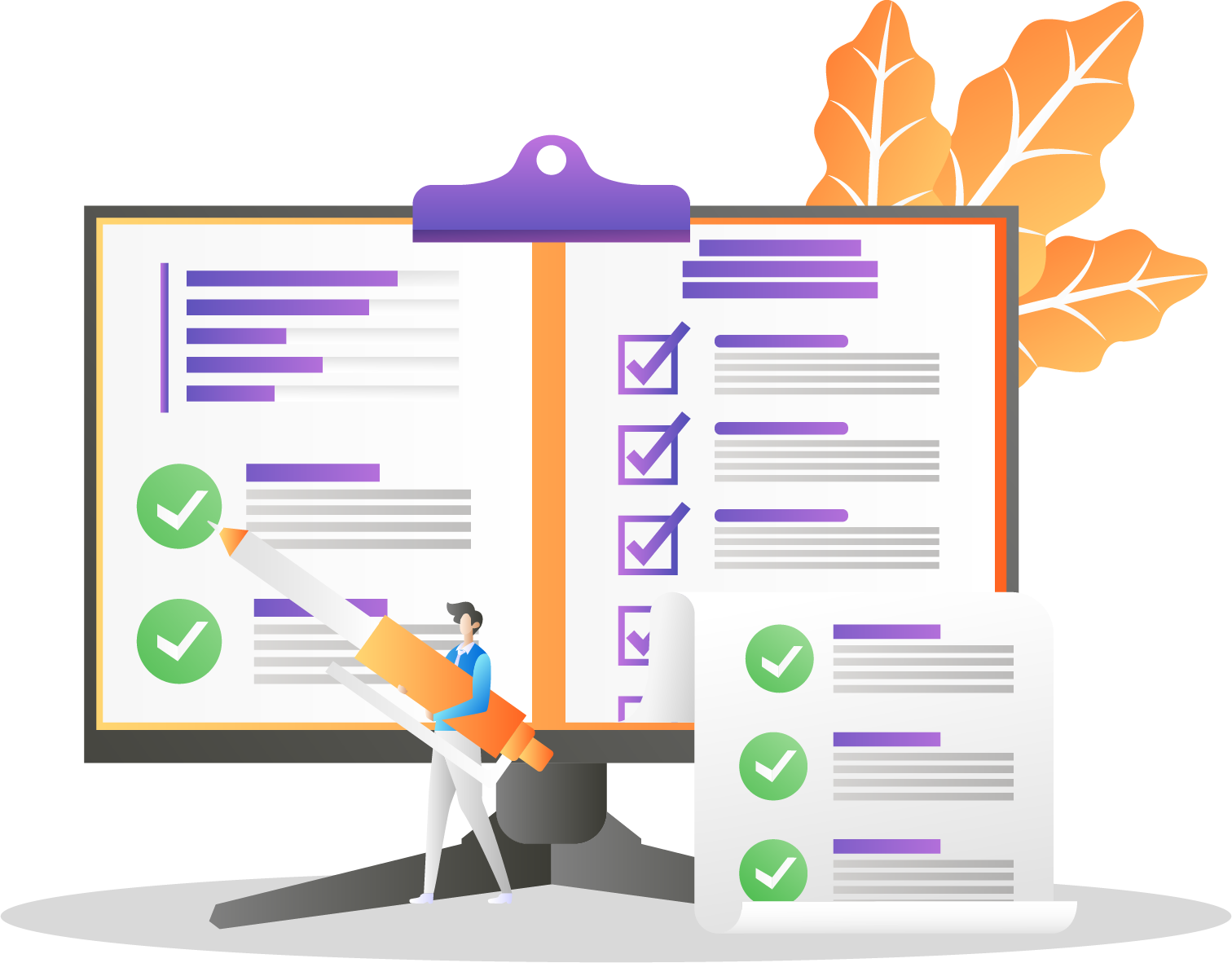 with more accurate job requirements that allows you to spend less time sifting and more time finding and delivering
Make fewer hiring mistakes
with a consistent and accurate competency based evaluation process.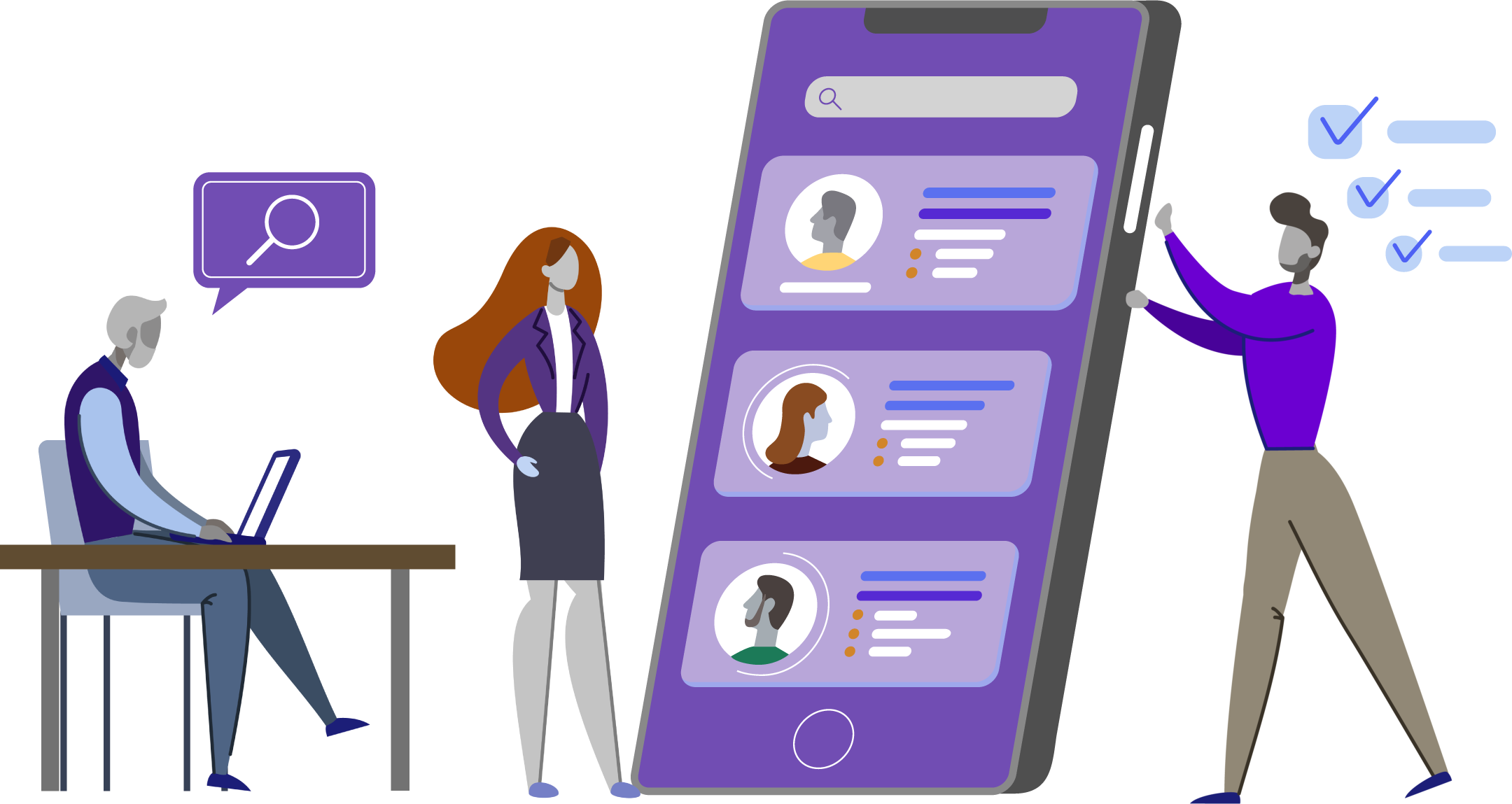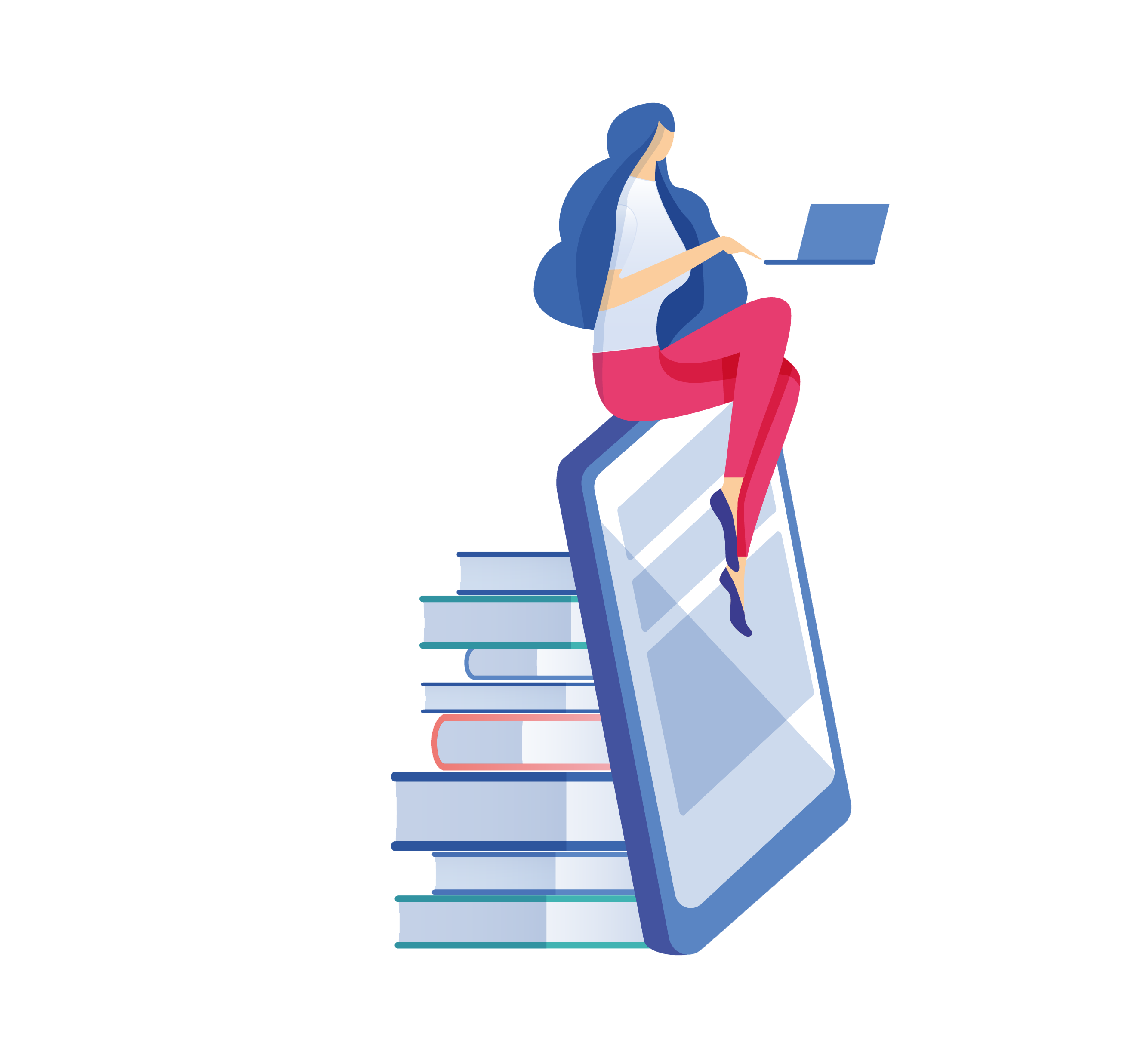 Improve employee engagement, retention, and development
with clear expectations and up-skilling objectives 
Improve diversity, equity, and inclusion
with objective competency-based job requirements.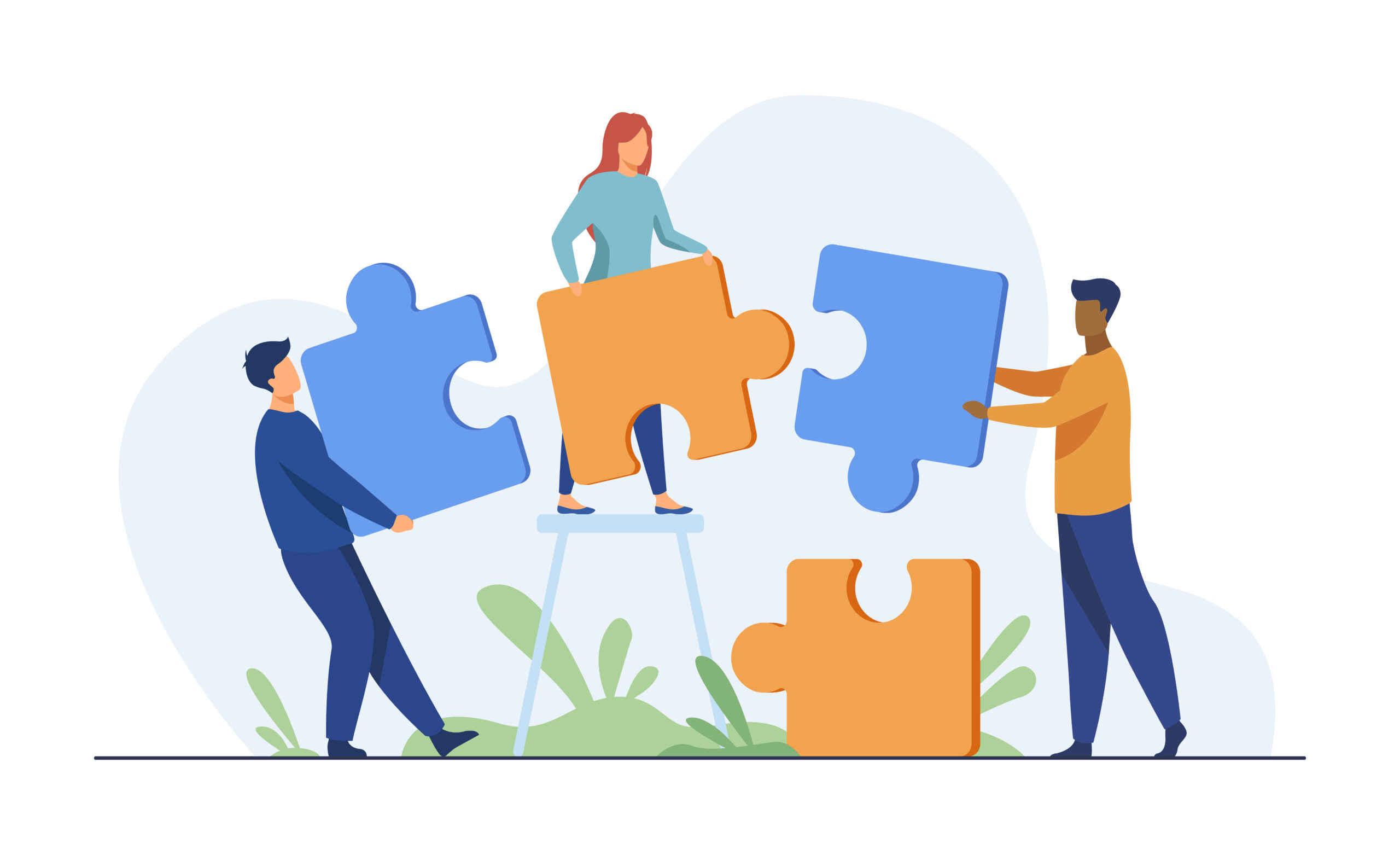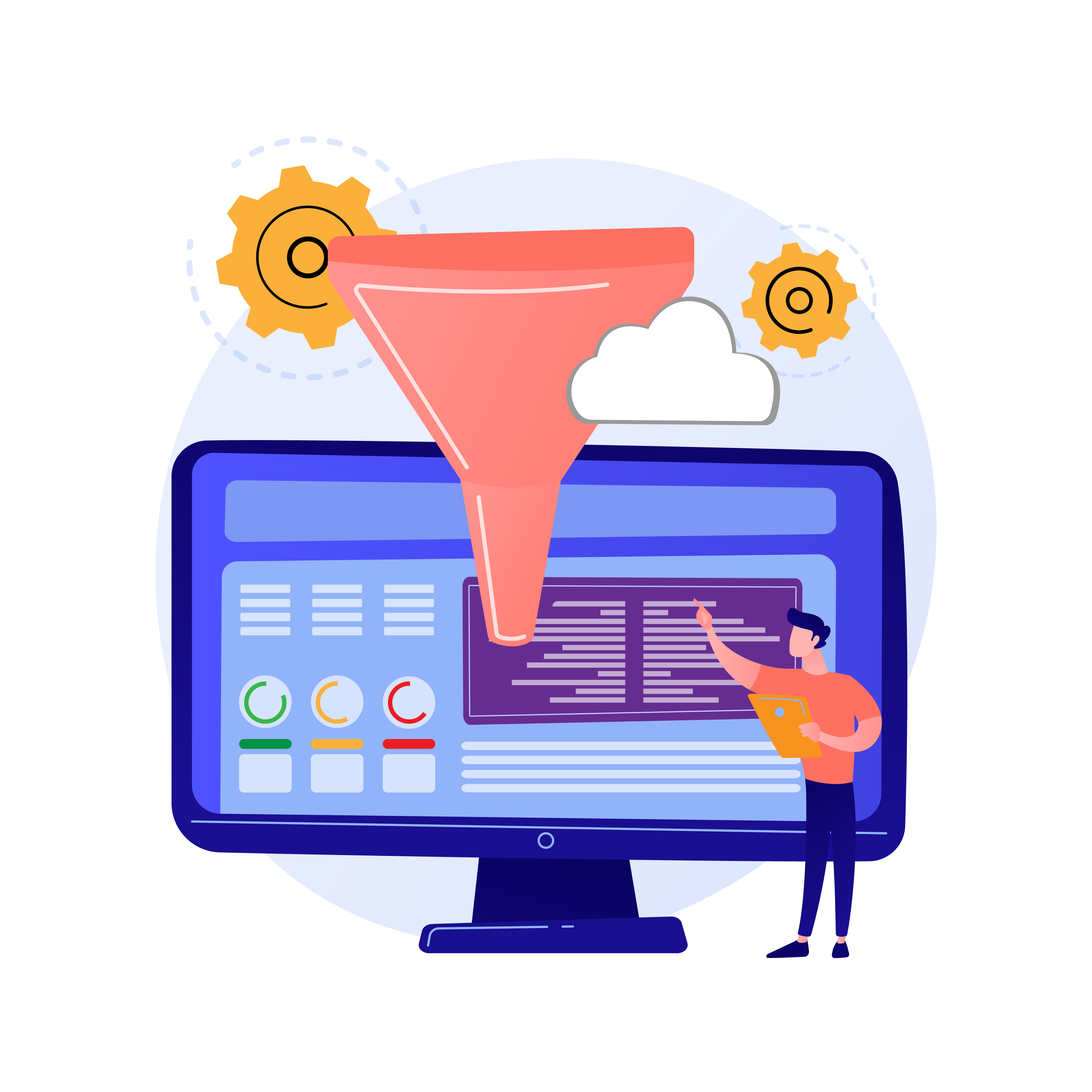 Create better talent pipelines
by communicating your needs to learning partners more effectively.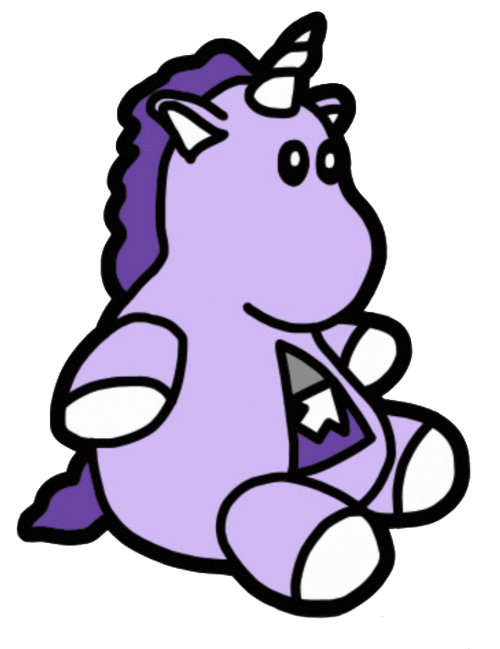 Meet Kibo the Purple Unicorn!
Many organizations are searching for purple unicorns, but they can't find them. That's because purple unicorns don't exist in the wild, they must be created. Kibo represents our vision of giving people the ABILITY to ASPIRE to more than they are today.
Kibo is Japanese for "hope" and represents the belief that anyone can learn anything, given the right opportunities, time, and resources.
We know that many are trying their best, but have lost their ability to aspire. We are consistent and rigorous in our approach in order to create insights and environments where possibilities of achievement become attainable. 
We believe that constructive ambiguity is destructive ambiguity. We are simple and clear in everything we do so everyone is on the same page and can progress together
Everyone deserves a seat at the table and to be treated like a human being. We treat our customers and each other with respect in order to nurture an environment of inclusion and innovation in the workplace. 
Get to a hire level with Aspire Ability