Get the INSIGHT you need
for the TALENT you want
Find, develop, and keep
the talent you need to succeed.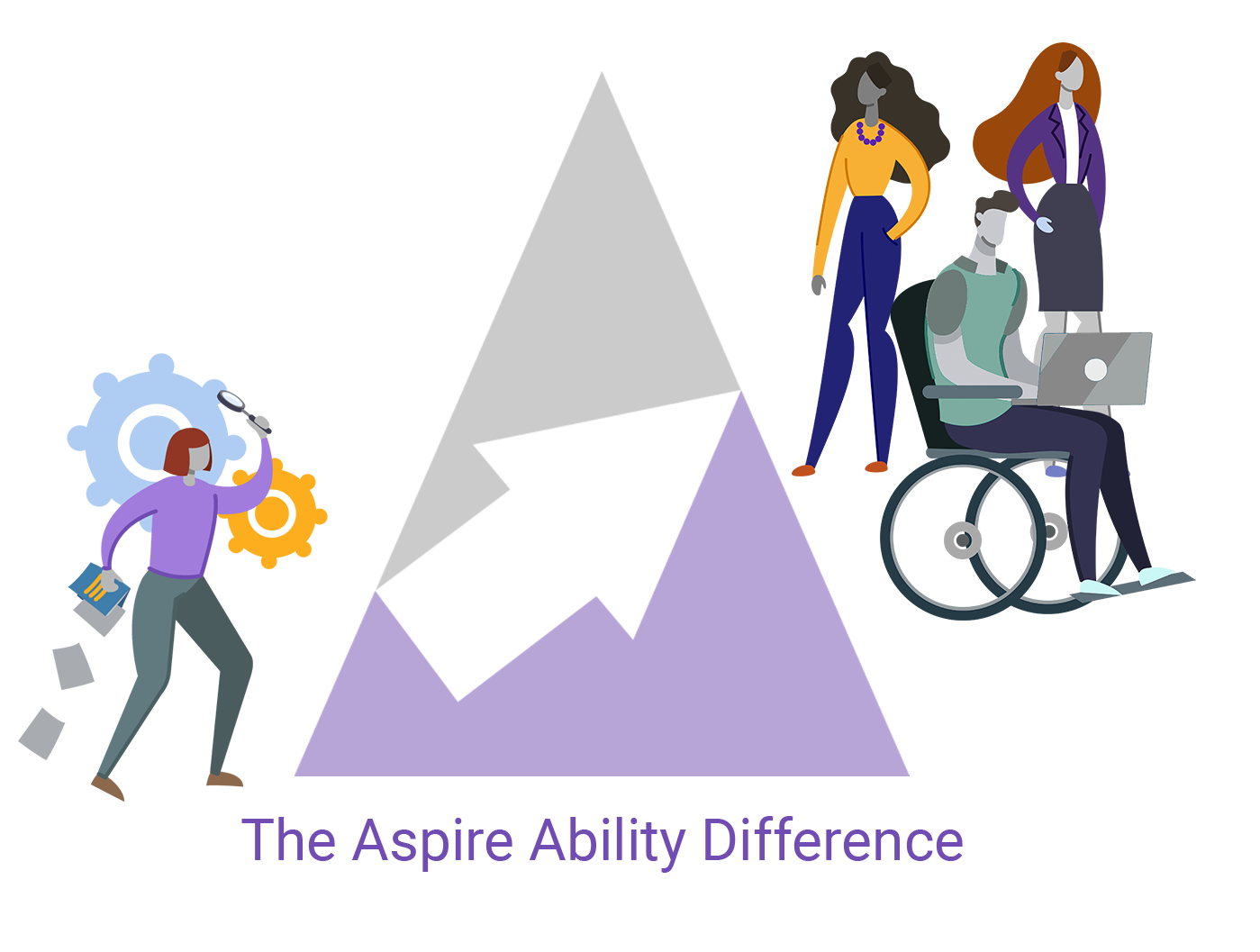 Aspire Ability is a service and platform that helps organizations find, develop, and retain
better talent through a competency-based approach to talent acquisition & management.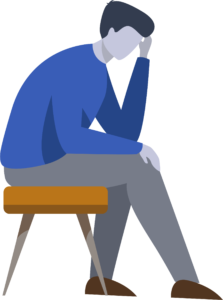 Employees who aren't the right fit for the job?
Poor hiring decisions that waste your time and money?
High turnover rates from dissatisfied, burnt-out employees?
Job candidates who aren't up-to-date on the latest skills and technologies?
Hiring technologies that filter out qualified candidates and send you unqualified candidates?
We understand your frustration.
Good talent is hard to find, develop, and keep.
Aspire Ability can help.
With Aspire Ability you can:
Save time and money
by defining more accurate job requirements.
Make fewer hiring mistakes
with a consistent and accurate competency-based evaluation process.
Improve diversity, equity, and inclusion
with objective competency-based job requirements.
Create better talent pipelines
with your learning partners by communicating your needs to them more effectively.
Improve employee engagement, retention, and development
by putting the right employee in the right position.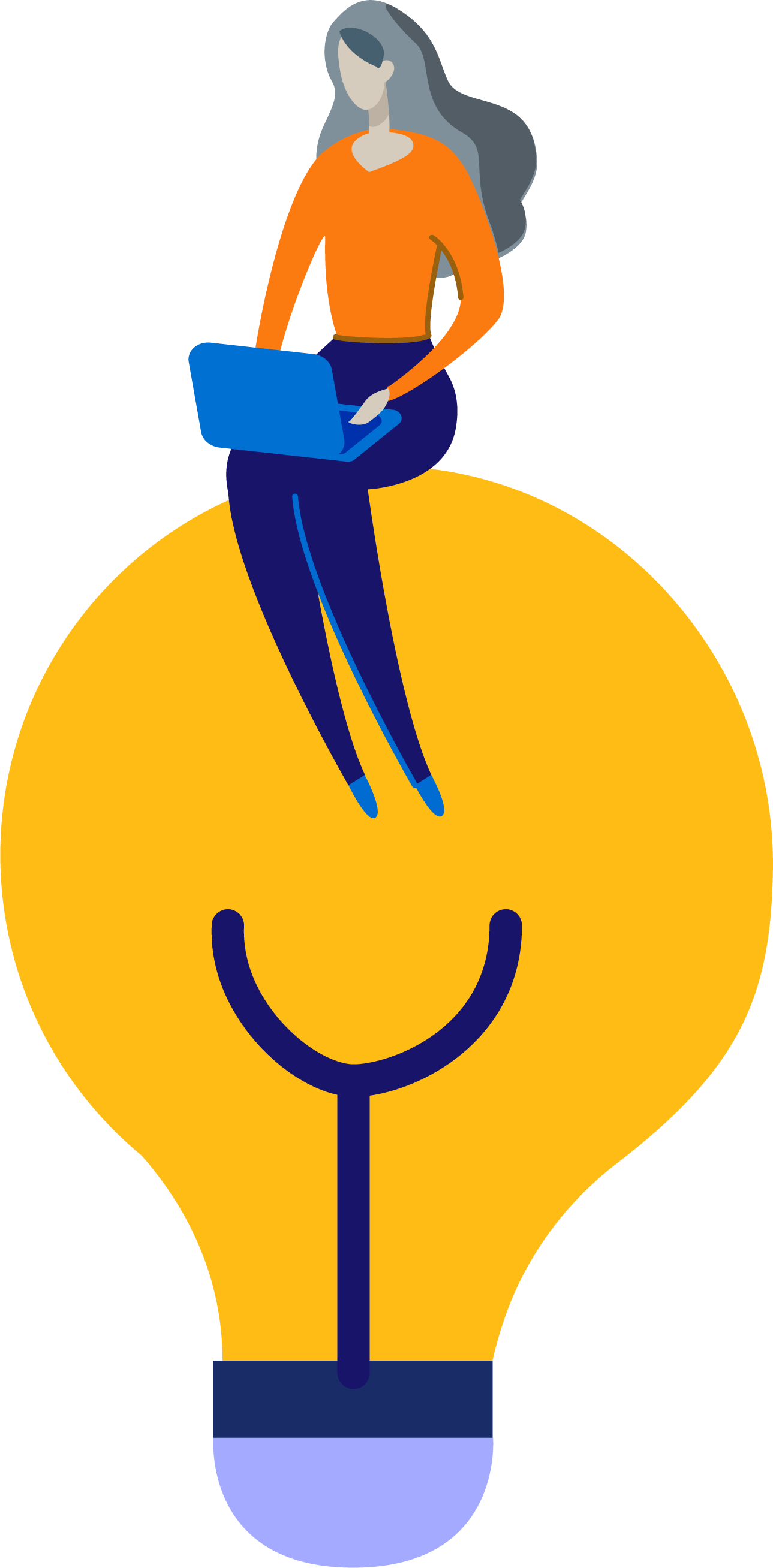 Experience the Aspire Ability Difference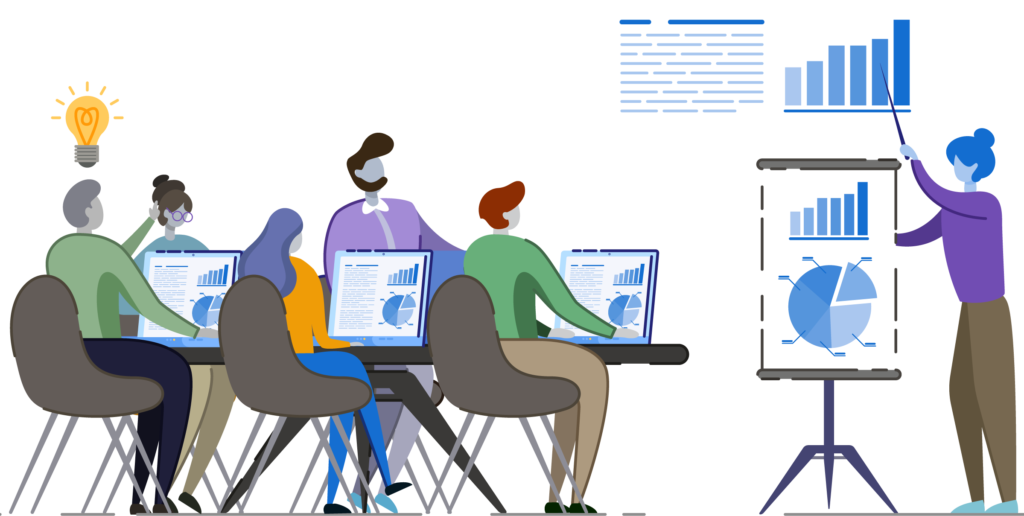 Our Competency-Based
Approach
Competency-based job definitions and alignment help you go from a confusing hiring process to clear talent acquisition.
Through Calibrate, our innovative measurement platform, you can make evidence-based hiring decisions, improving accuracy while decreasing bias in the workplace.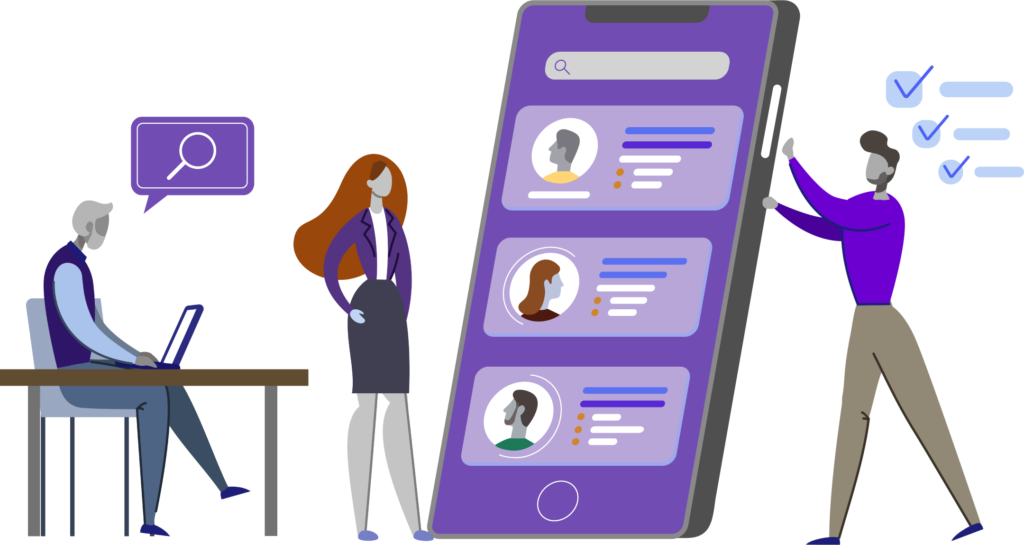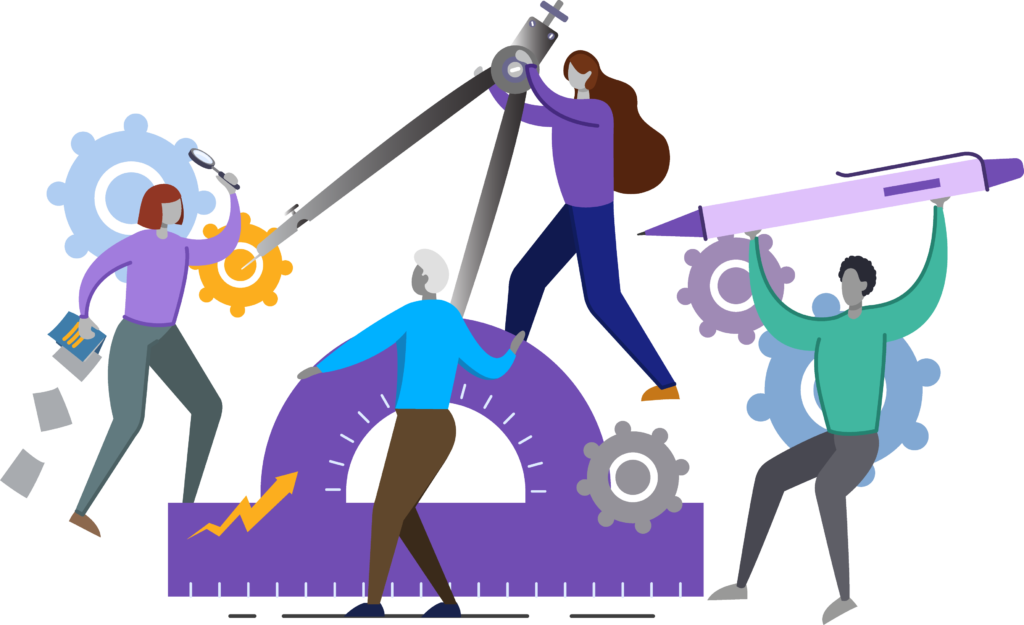 Our novel approach is implemented by a team of competency experts who have helped high-level leaders get the insight they need to run top of the line talent organizations.