12 Jobs, 12 Maps, 1 Matrix
Aspire Ability engaged with a large cloud services organization that had experienced rapid, global growth. One of the consequences of this growth was a lack of uniformity in job descriptions and related job expectations. This resulted in confusion and frustration during the interview and hiring process as well as lack of clarity in post-hire performance evaluations and promotions.
Aspire Ability worked closely with the organization's leadership team to identify the twelve most important, highest populated jobs in the targeted division of the company.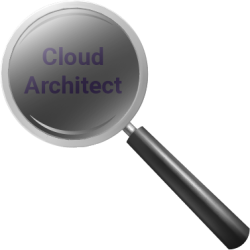 We then conducted a thorough analysis of the job descriptions currently in use for these roles. We found numerous, divergent job postings, even for the same job title in the same part of the organization.
This lack of consensus was further evidenced in two dozen stakeholder interviews, conducted with people currently working in the job, their peers, hiring managers, and HR leaders.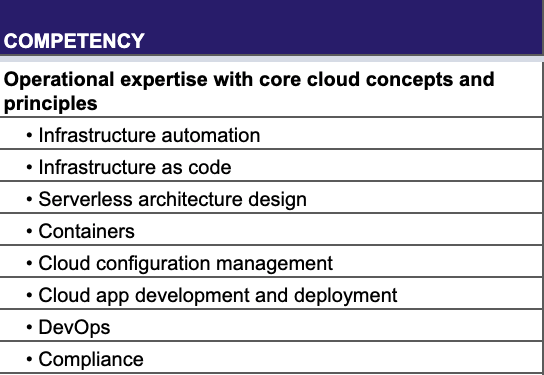 Based on our research and interviews, we created a draft competency profile for each role, which we then validated with key stakeholders.
We then surveyed incumbents in each job, asking them whether each competency was important to their role and what level of proficiency was required to perform the job effectively. We also asked each respondent to rate their current level of proficiency.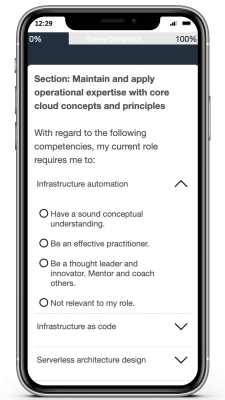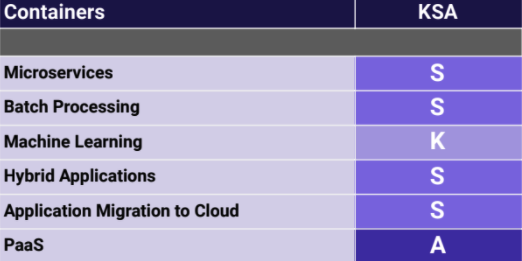 After careful analysis of the survey data, we created competency maps for each job. We also created a job competency comparison matrix that provided an at-a-glance view of the competency overlaps and differences between the 12 jobs. 
Our analysis and recommendations have enabled the organization to improve its hiring and development processes in four key ways: 
Post consistent, validated job descriptions for these 12 roles every time there is a vacancy


Conduct more objective, uniform, competency-based candidate interviews and evaluations


Communicate more accurate, transparent expectations for individuals in these 12 roles


Provide detailed, data-driven guidance to help individuals prepare and qualify for promotions and new roles in the organization

To help the organization implement more rigorous, competency-based talent acquisition and development processes, we are now engaging with them on the following: 
Creating and implementing objective assessments for each job and job competency


Using individuals' competency assessment results to create competency profiles


Create personalized development plans for each employee to get better at their current role and prepare for their next one