Workforce Alignment That Works
Aspire Ability creates competency maps that actually map back to skills required for real jobs at real companies, with tools to help educators teach students career-relevant competencies.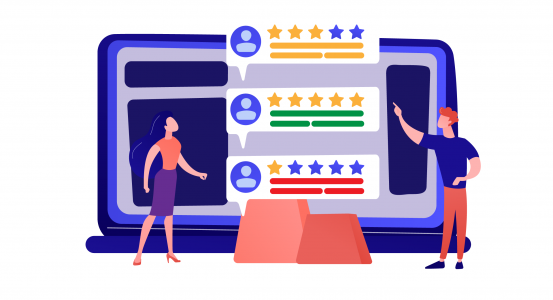 Higher Education records summarize what students did for amounts of time (e.g., credit hours, semesters). While these are important measures of effort, they say little, if anything, about what learners can actually do. Aspire Ability creates a competency overlay on top of existing degree and certificate programs, to provide an additional competency transcript that indicates what a learner actually knows and is able to do upon graduation.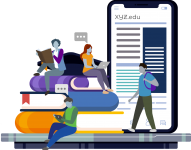 Improved Retention
& Advancement
Students with a clear view of how their current education aligns with real-world jobs are far more likely to engage and advance in their academic programs.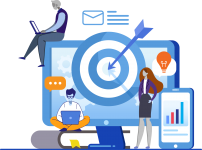 Career Relevant
Curriculum
When degree and certificate programs are mapped more directly to job-market-facing competencies, learners can more explicitly identify the link between their studies and their future job prospect.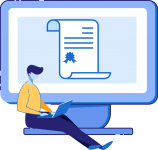 Student Workforce
Readiness
Once degree and certificate programs are mapped, institutions can evaluate the alignment between these programs and the competencies required for specific careers and jobs. 
Aspire Ability's range of consulting and technology services enable you to better align curriculum with the demands of the workforce.
Move forward knowing your students are obtaining the competencies they need to land a job and succeed in their future careers.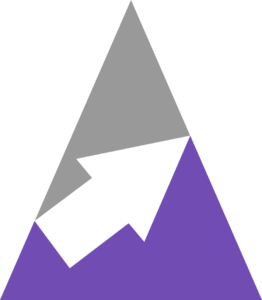 Program/Certificate Competency Map
We work with you to take program & certificate learning outcomes and map them to work-aligned competencies. 
Your competency maps will give you a real-world view into how well your programs and certificates are preparing students for the world of work.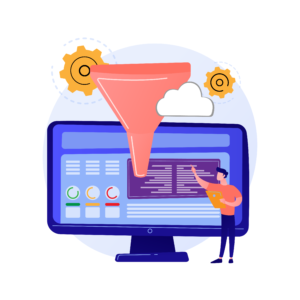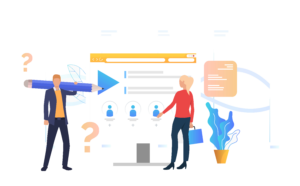 In addition to mapping the competencies in a program, it is essential to objectively measure each learner's demonstration of those competencies. 
Aspire Ability helps you conduct an inventory of your assessments to ensure you have valid, reliable assessments for each program competency.
Comprehensive Learner Record (CLR)
AACRAO and IMS Global have created a technical standard for competency-based transcripts called the Comprehensive Learner Record. Aspire Ability Founder and CEO, Dr. Jon Mott, has been an influential thought leader behind the CLR.
Aspire Ability can work with your institution to design and implement a CLR for your competency-based curricular programs.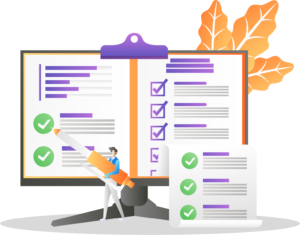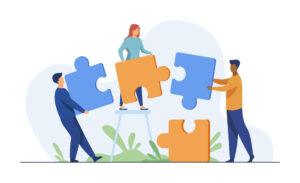 Aspire Ability works with employers to create detailed, validated competency maps for specific jobs and job families. 
With trustable maps for both programs and jobs, Aspire Ability enables you to ensure alignment between your program offerings and the jobs your students will compete for.
The Aspire Ability Learning Platform provides a first-of-its-kind framework for implementing all of the services above, providing a seamless job-competency-aligned workflow for your students and those who support them.