Data-Driven Talent Management
Aspire Ability helps you acquire real-time data about the competencies of the people on your team. 
We join organizations in creating targeted, personalized upskilling plans for both new hires and incumbents to drive business results, faster.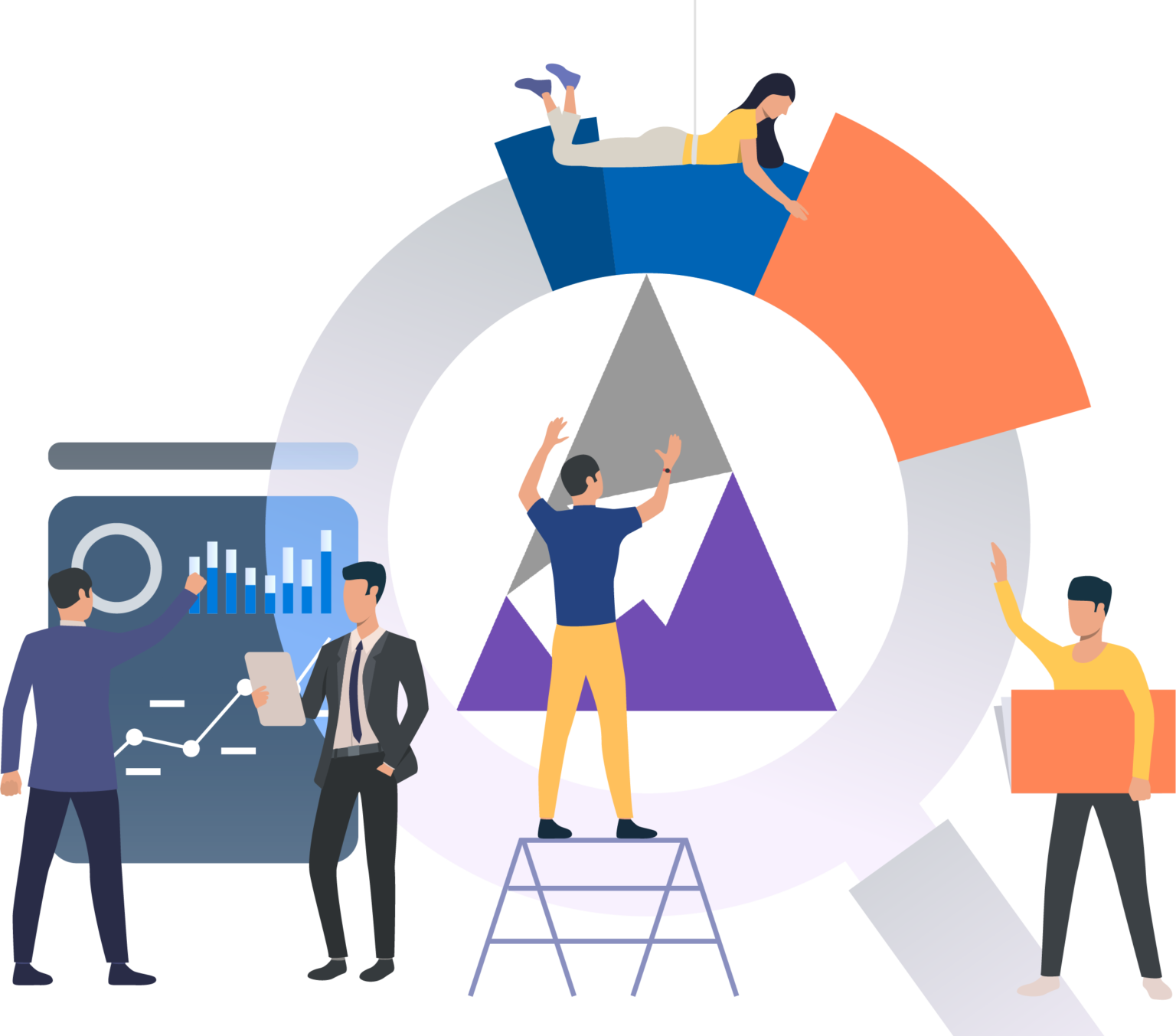 Competency-Based Frameworks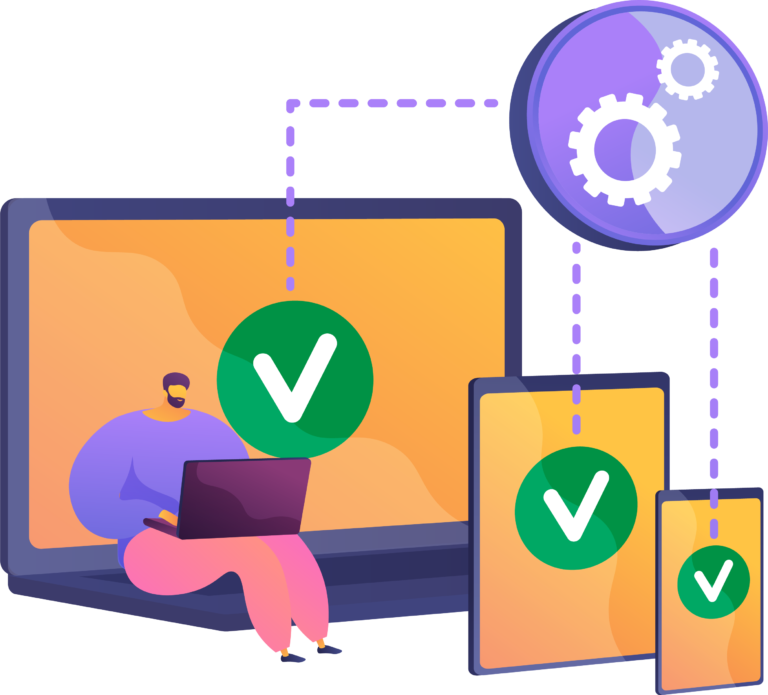 With clear, validated articulations of each job's competency requirements, organizations can measure the competency attainment of incumbents, identify a prospect's precise competency alignment (and gaps) for a job, and create personalized upskilling for new and existing people in targeted jobs.
In order to achieve the ideal talent management framework, three questions need to be answered.
1. Why does a job exist?
2. What are the key performance indicators (KPIs) for the job?
3. What does it take for people in the job (at various levels of expertise) to be successful?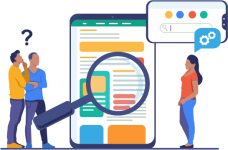 Acquire The
Talent You Need
Companies spend billions of dollars every year hiring new employees. A bad hire can be costly. Once you know the specific competencies you need to fill your current gaps, the candidate selection process becomes more specific and intentional.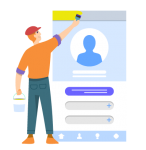 Create The
Talent You Need
Hiring new talent isn't always the answer. As new needs present themselves within your organization, our competency-based framework shows you which of your current employees are the closest fit. A simple upskilling process can be the quick and inexpensive solution you need.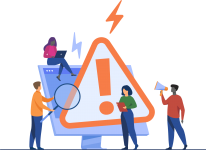 Focus On
Hard-To-Fill Positions
Some positions are just difficult to fill. A clear view of the competencies required for these hard-to-fill jobs will not only help you fill the opening, but ensure you are placing the right people with the right competency profiles in the position.
Once degree and certificate programs are mapped, institutions can evaluate the alignment between these programs and the competencies required for specific careers and jobs. 
Aspire Ability's range of consulting and technology services create a crystal clear picture of your organization's current workforce and the individual competencies in your company toolkit.
Not only do we show you the talent you already have, but we help you articulate which talent gaps remain to be filled.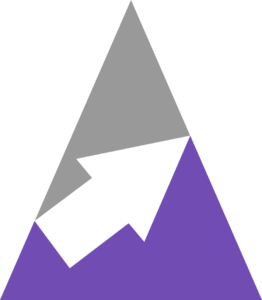 We partner with your stakeholders to create a validated, trustable map of the competencies required to excel in a job.
Do away with incomplete, inaccurate job descriptions and finally understand what it actually takes to do a job at your company, and to do it well.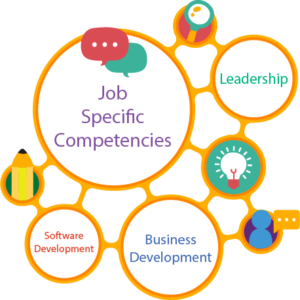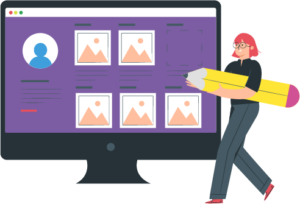 Competency
Assessments & Profiles
Once a competency map is created for a job, we help you create reliable, trusted measures of each competency. These measures enable the generation of individual and group competency reports.
These competency profile give you an objective look into your company's talent pool and provides for data-driven talent management.
We partner with learning providers to curate existing learning activities (and create new ones as needed) for each competency. This enables the creation of targeted, personalized, job-competency-aligned upskilling plans.
No more looking for the perfect candidate to fill your position. It's time to create the talent you need!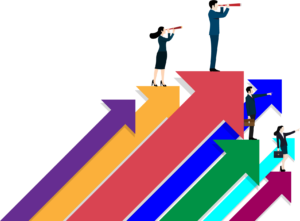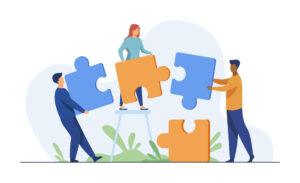 As employers and education providers work together to create more direct, school-to-work pathways, they need help to make sure they're in alignment. Aspire Ability provides an alignment and gap analysis to better calibrate those pathways.
The Aspire Ability Learning Platform provides a first-of-its-kind framework for implementing all of the services above, providing a seamless job-competency-aligned workflow for your employees and those who support them.