Bridging Learning & Employment
Define

COMPETENCIES

, MEASURE attainment,

UPSKILL

talent, and ANALYZE results.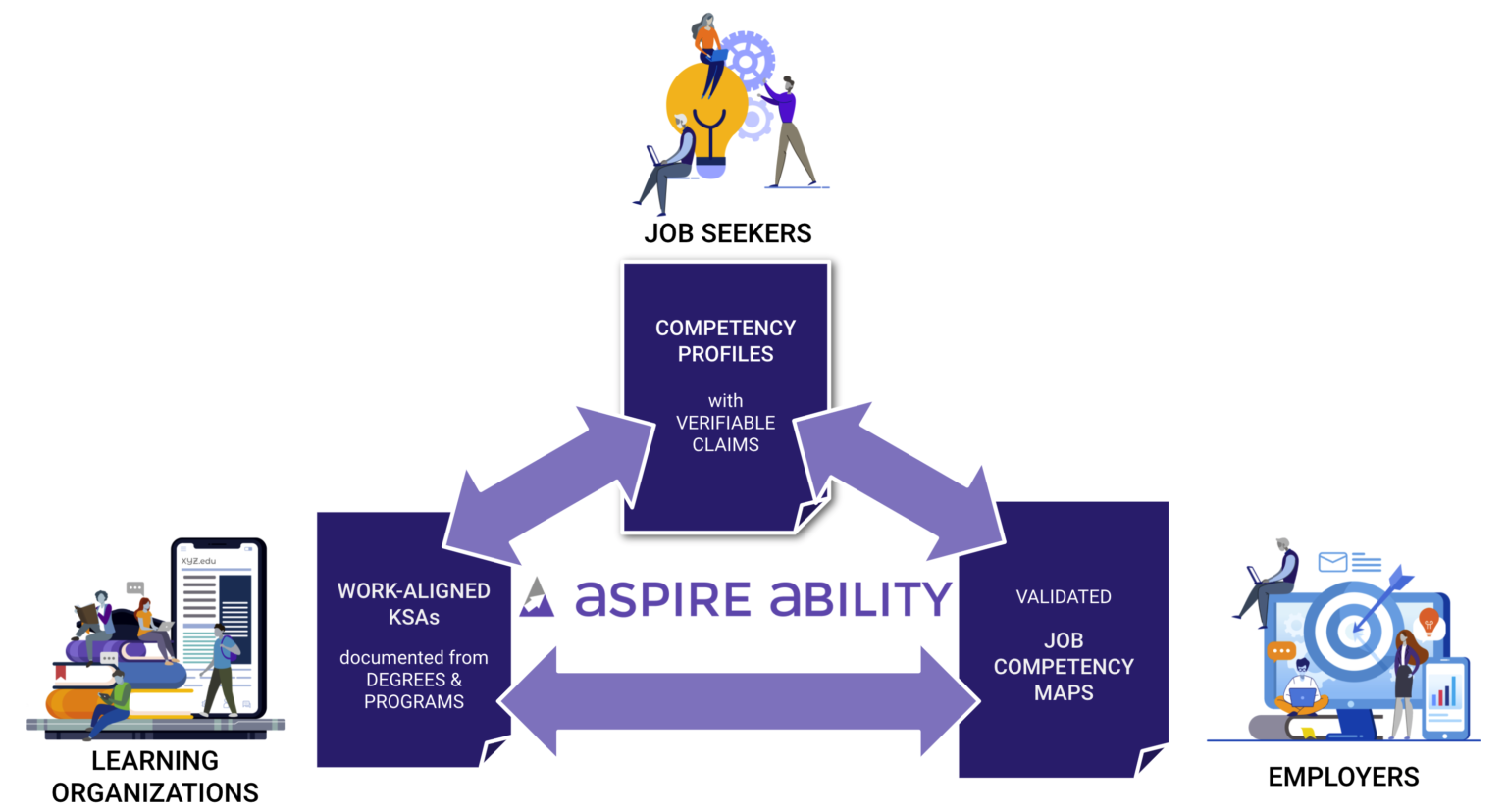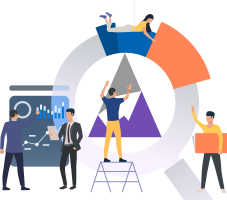 Real-time data about the competencies of your team and pathways to personalized upskilling.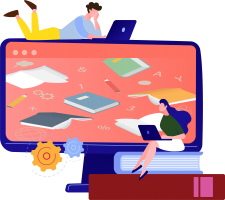 Clear connectivity between education and career opportunities with the tools to drive success. 
Aspire Ability Learning Platform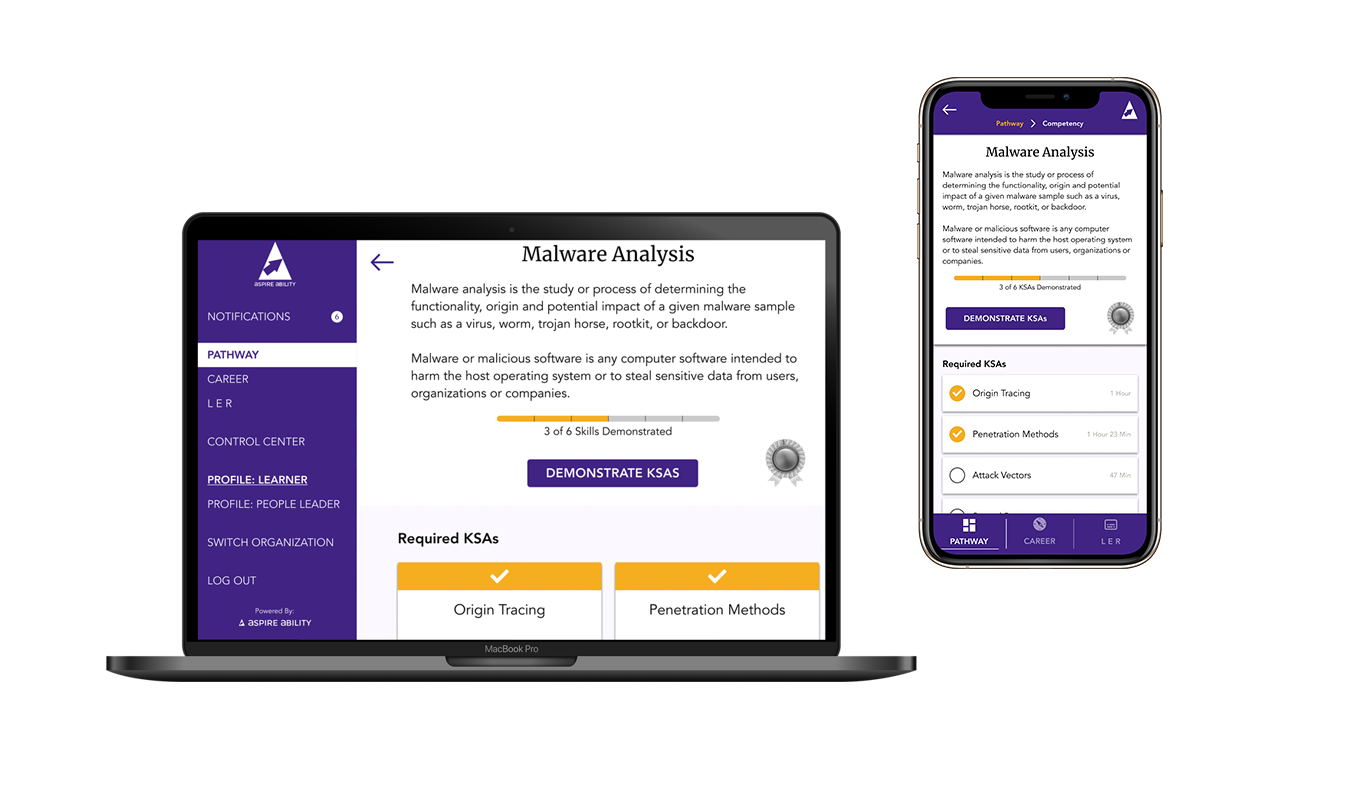 Unique & Specific Job Pathways
Our in-depth process and expertise with mapping competencies for both jobs and educational curricula allows us to create direct, objective, transparent pathways to both obtaining and growing in a job.
Personalized Learning Plans
No more wasting time "learning" what you already know. We customize learning and upskilling plans to the specific needs and desires of the learner, always accounting for that which is already known.
Multiple choice questions can only take you so far. Our repository of authentic assessments allows learners to demonstrate not only what they know, but what they are actually able to do.
We issue micro-credentials containing evidence of competence. This means no more relying on self-assertions and fallible résumés. You will know if someone is competent, because we provide the proof.
We give people leaders a window into the standing of the individuals in the organization. Not only does this allow for a better understanding of the organization as a whole, but it also enables more effective, data-driven individual and team management.